El Nuevo Valle 2 Restaurant and Lechonera
855 E 180th St, Bronx, NY 10460
Order now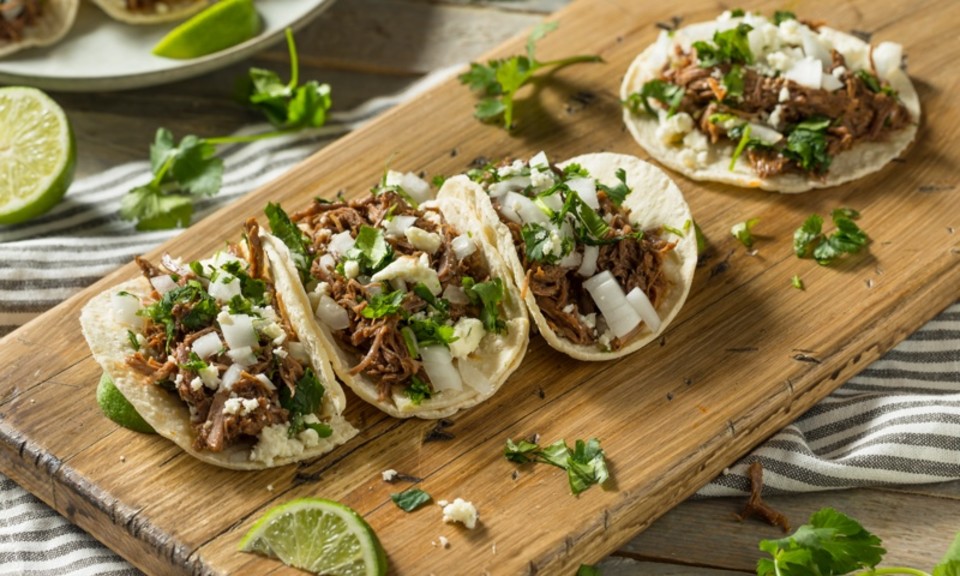 Adriana
I love ordering from this place :) the food is always very good, arrives fast and it's nice and warm when it gets to me. This is definitely my "go to" when ordering food through GrubHub and I've never had any issues. Wonderful. Highly recommend!
Robin
(1/2) I thought the ecperience from the ordering g of the food, tacking and
ETA of delivery to the fesh food was AMAZING. I would definitely recommend Grub Hub
felipe
there was a mistake with my order. thank you for taking care of the problem right away. thank you for the free delivery. The food was very good.
Chabelli
Best el Valle out there!
Food was on point although they sent me 2 orders of salad the rice and beans are delicious so is the meat.
Julissa
Great food always. Fast delivery and the nicest staff and delivery guys. I order multiple times a week and I'm never disappointed.
Melycris
Very professional and the food delivered on time. Thank you!
Naomi
It's a great restaurant, with great service and great food.
Juan
Very good food ..delivery on time customer service great!
Lily
Very good food and fast service with a smile.
Yahlin
Is pretty good I will definitely order again
About us
Dinner, Lunch Specials, Mexican
Today

Delivery: 10:00 AM - 6:00 PM

Takeout: 8:00 AM - 10:00 PM

Delivery

Monday:

10:00 AM - 6:00 PM

Tuesday:

10:00 AM - 6:00 PM

Wednesday:

10:00 AM - 6:00 PM

Thursday:

10:00 AM - 6:00 PM

Friday:

10:00 AM - 6:00 PM

Saturday:

10:00 AM - 6:00 PM

Sunday:

10:00 AM - 6:00 PM

Takeout

Monday:

8:00 AM - 10:00 PM

Tuesday:

8:00 AM - 10:00 PM

Wednesday:

8:00 AM - 10:00 PM

Thursday:

8:00 AM - 10:00 PM

Friday:

8:00 AM - 10:00 PM

Saturday:

8:00 AM - 10:00 PM

Sunday:

8:00 AM - 10:00 PM